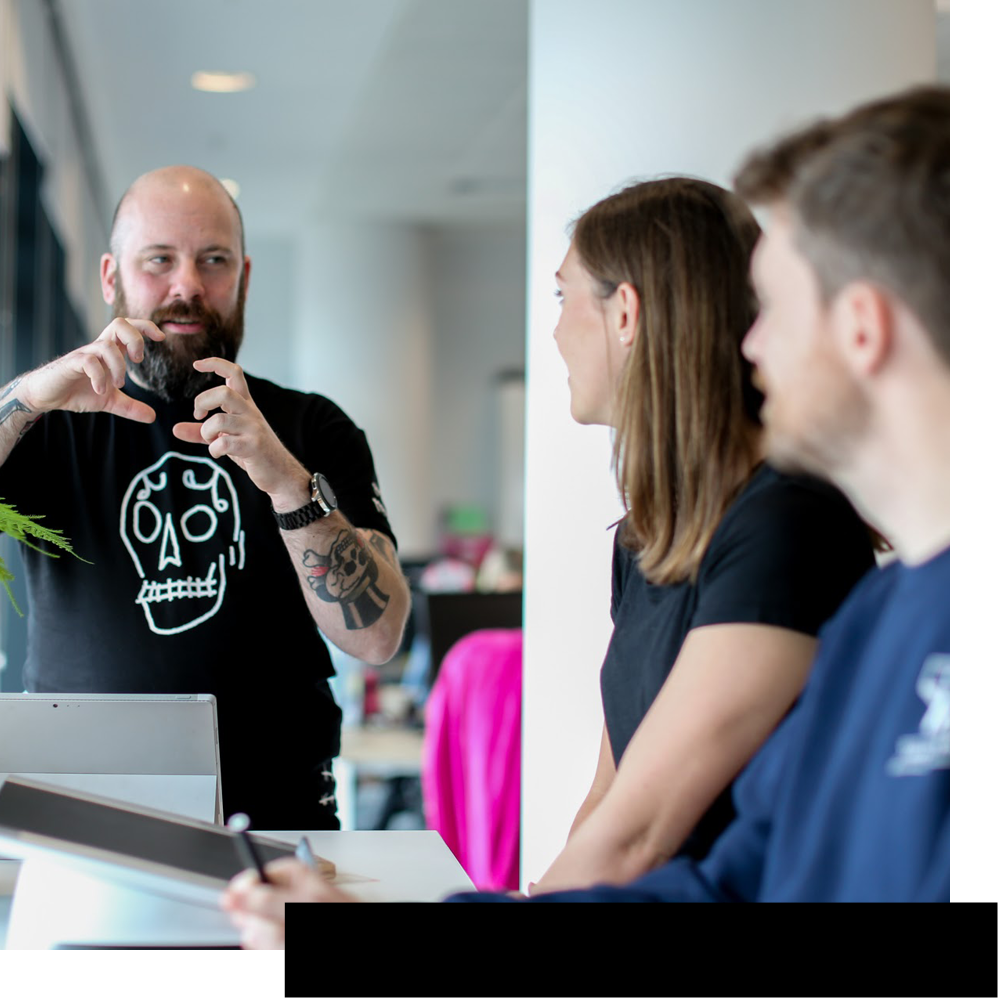 Opportunities to Champion Brand Innovation in the UK
Whether you have a passion for data analytics and consumer trends, have fallen in love with a career in the research, scientific or technical arena, or have expertise in branding, marketing or another functional area that means you thrive in a collaborative environment, we have the role for you. Supporting the vibrancy and pace of a digital-first beauty business, our UK roles start with identifying consumers' needs, then move to the development of strong, new products that stand out from the crowd, culminating in the championing of our brands to deliver delight to customers on a global scale.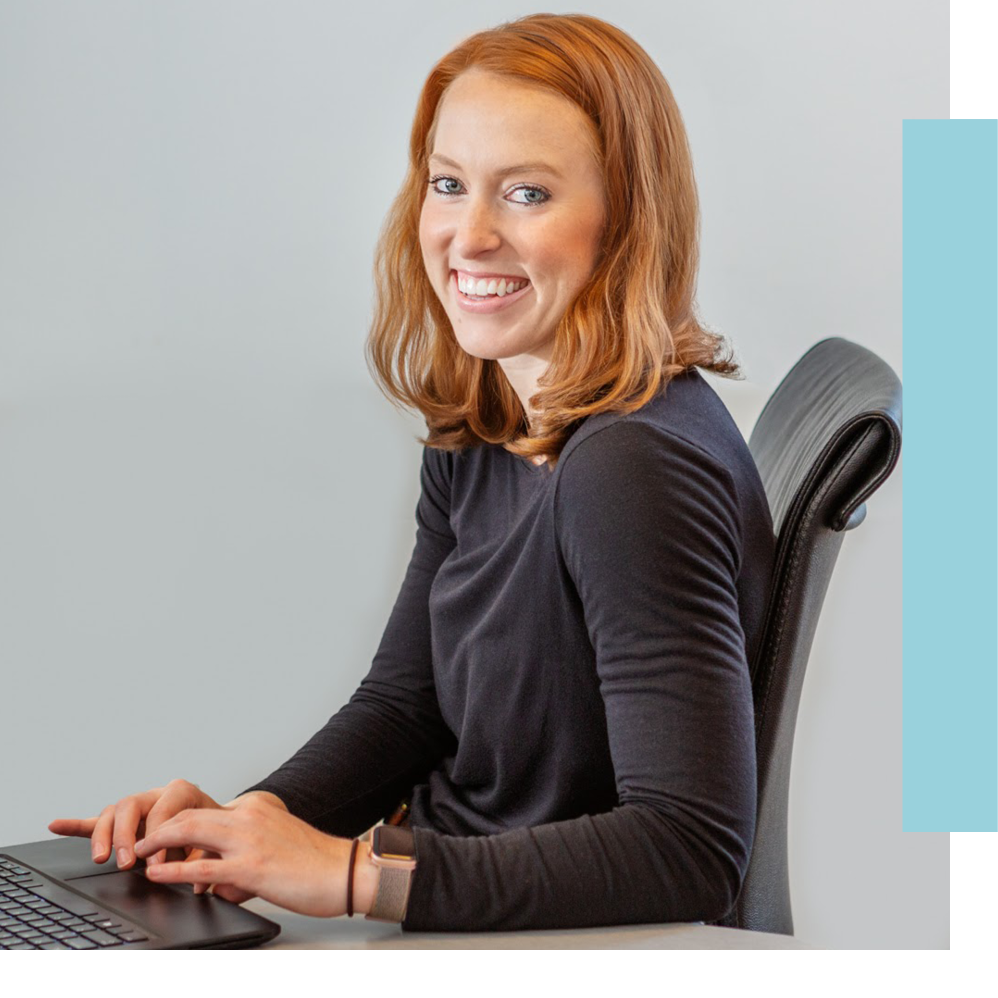 Opportunities to Make Our Brands Famous in the U.S.
Our ambition in the U.S. is to be the leading authority for high quality, accessible beauty brands throughout North America. Our roles support the combined team goal of identifying and developing new retail partners and e-tailers to expand the distribution of our amazing brands. Whether you're looking for a role in brand, commercial, supply or in our other teams, you can play your part in helping us deliver products on time, support our retailers, build love for our brands and create compelling offers that delight our consumers every day.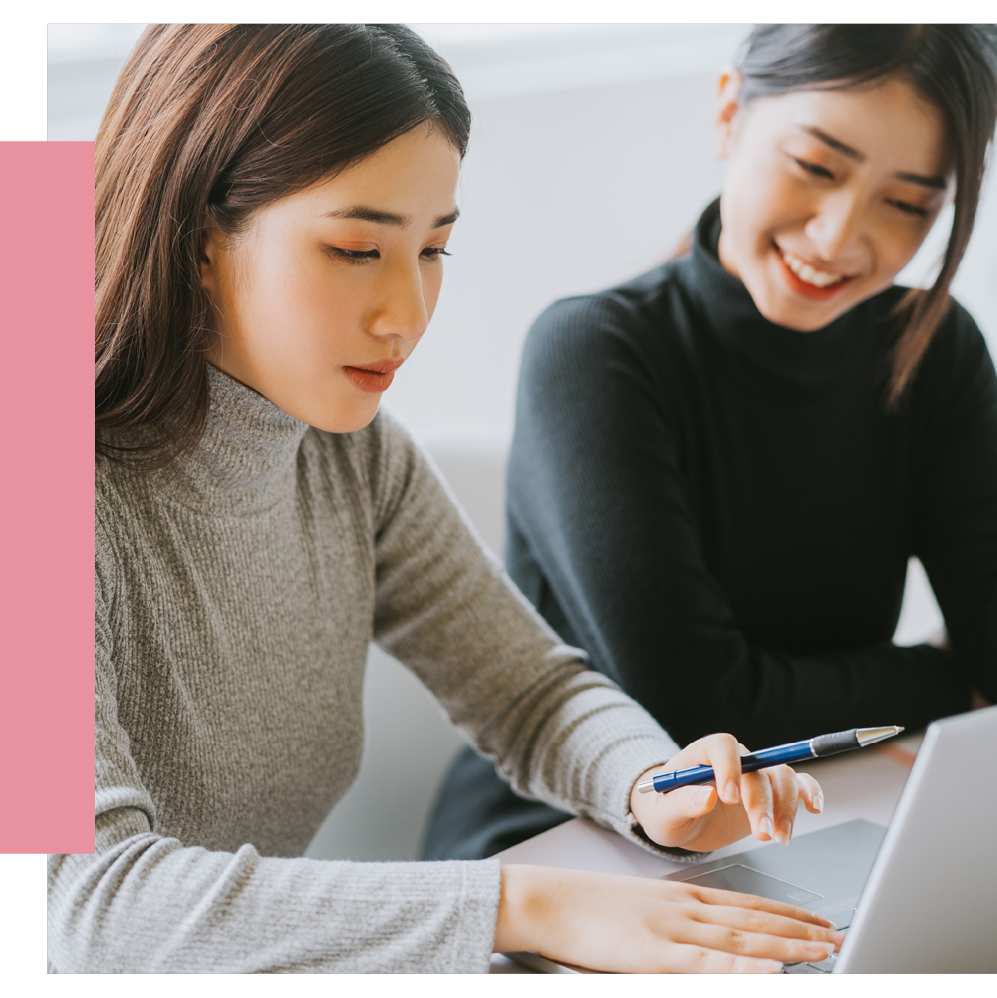 Opportunities to Bring Our Brands to Life in Asia
With a heritage in Asia that goes back over 30 years, our product development, supply chain, commercial and other functional teams work in partnership with our world-class sourcing experts as part of a slick operation that powers the success of our brands across the markets we serve. With a network of trusted and established suppliers and manufacturers, they bring our brands to life on a global scale, sourcing ethically compliant products that delight our customers and deliver on time, at a price and quality our brand and retail partners expect.