Inclusivity is of the utmost importance to No7 Beauty Company
Our rich beauty heritage and belief that beauty is for everyone, means we connect with and are trusted by our customers, everywhere. In the 1930's, No7 was the first brand to make premium cosmetic and skincare products affordable for everyday women and today all our brands are taking action to set a new standard for inclusivity. We know inclusivity starts inside our company and we have strong initiatives in place to make us the most inclusive company possible.
We've Consistently Shaped Our Offer to Respond to the Changing Needs of Our Customers
Being a More Inclusive Business
Over time, customers' expectations also changed. They began to want products that really worked and they started to care much more about products being sustainable, brands being honest and doing the right thing. In 2007 No7 raised the bar on transparency and trust when its infamous Protect and Perfect serum was independently verified by scientists and featured on BBC Horizon.
Now, together, the diverse portfolio of brands part of No7 Beauty Company have more than met the challenge of gaining customers' trust: with No7 as the leading skincare brand in the UK; the long-standing plant-based credentials of Liz Earle Beauty Company and Botanics providing naturally inspired beauty solutions; Soap & Glory's focus on affordability making indulgent bathing an everyday luxury and Sleek as an early champion of diversity highlighting the under-representation of women of color in the makeup industry.
The enduring appeal of our multi-award-winning products is testament to the many ways we've consistently shaped our offer to respond to the changing needs and demands of our customers. We've listened. And whatever they've needed from beauty at the time, we've delivered.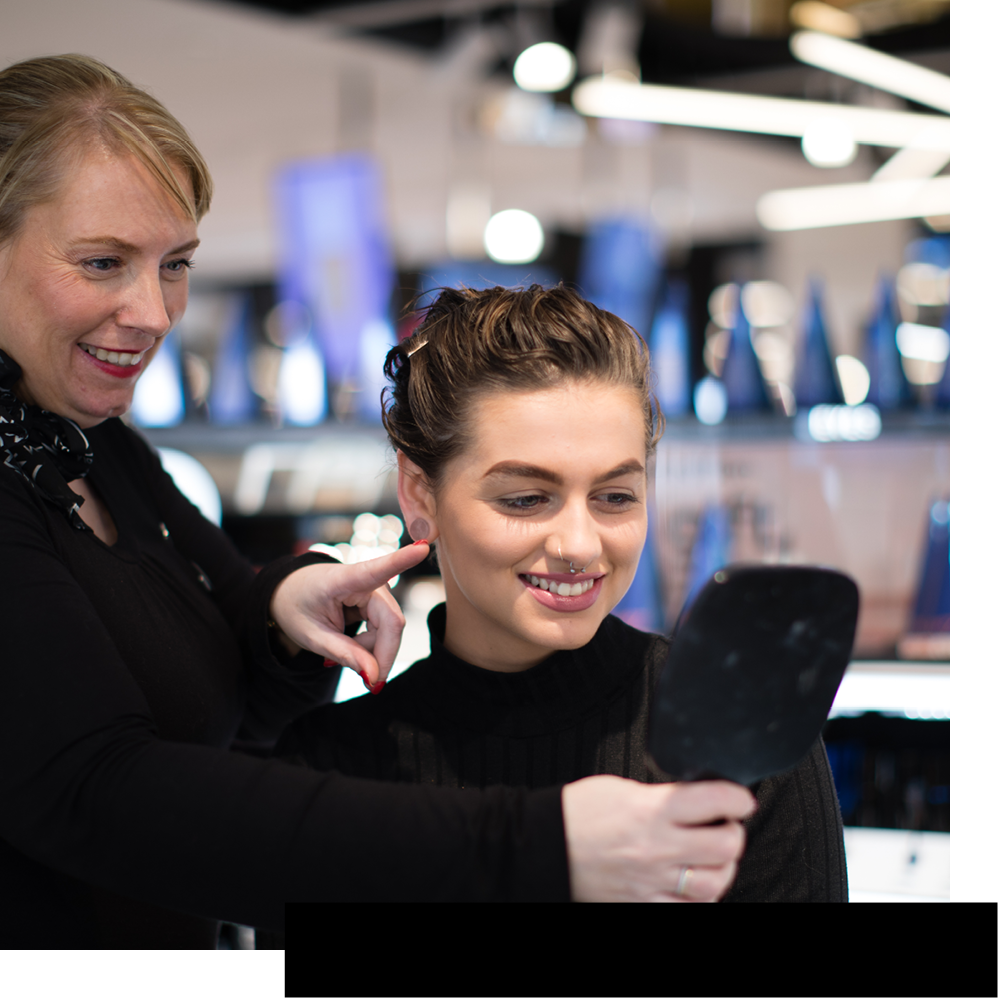 We Build Brands That Represent Our Customers
Our commitment to diversity, equity and inclusion is embedded in everything we do, from the way we research and test our products, to the ranges we produce and how we advertise our brands. Not only this, but with our ethical supplier partnerships, we're helping a number of minority-owned, small businesses be part of our successful brand stories. We've recently invested in developing new representative ranges for complexion cosmetics, reviewing our skincare range and pipeline products with upgraded understanding of all skin types and auditing of model imagery. In fact, No7's Stay Perfect foundation offers 40 shades.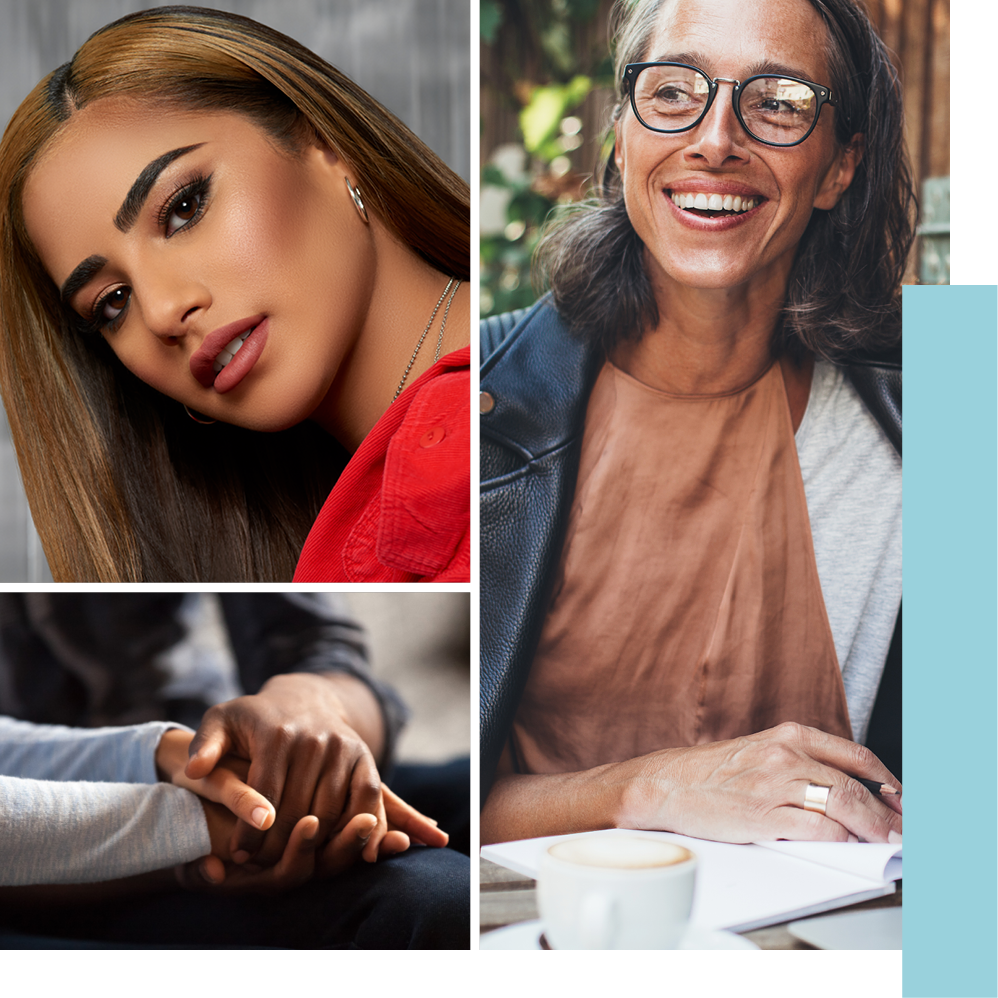 Harnessing the Power of Our Beauty Brands to Drive Change
Each of our brands also takes extra steps in their own way to support the people and communities of which they're part, to help build confidence and self-esteem.
For example, the No7 Unstoppable Together movement empowers women who have been stopped in their tracks by COVID-19, and No7 Beauty Company partnered with the British Beauty Council to champion diversity in cosmetic science to attract more girls into STEM careers in science and beauty.
We recognize that by using our brands to help others we continue on our journey to an ever more diverse, inclusive and better business.