Living Our Values, Vision and Purpose
We are boldly committed to creating a better world through beauty and wellbeing. See how we're making this a reality through our core values, brand promise and purpose.
Challenging the status-quo, addressing conflict directly, and driving informed risk taking
Reflecting the communities we serve, understanding the needs of others, and innovating together
Leading with integrity, building on our legacy, and striving boldly toward the future
Continuously learning and adapting, following the science and data, and creating paths where none existed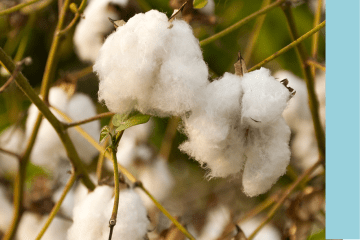 We're serious about building purposeful brands, protecting the world we live in and acting responsibly to make a difference. Our brands are committed to adopting sustainable business practices, we're striving to be leaders in an industry on a journey to responsible beauty and by working with others we can extend our impact even further. Every day our people put sustainability at the heart of their decision-making to ensure a healthy planet and protect our communities.
From our big three - No7, Liz Earle Beauty and Soap & Glory to our energetic supporting cast Botanics, Sleek MakeUP and YourGoodSkin - our brands offer the perfect beauty fix for consumers whatever their age, ethnicity, skin type or budget. 
Diversity, Equity & Inclusion
We believe in creating beauty for everyone, which is why we feel so strongly about recognizing and celebrating our differences. Wherever we work in the No7 Beauty Company we're all empowered to bring our authentic selves. We share a culture where racial diversity, equity and inclusion are at the center of everything we do to create truly diverse brands.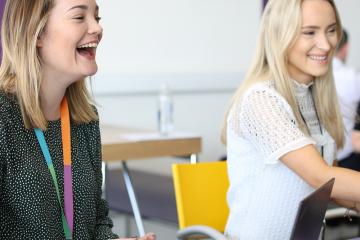 This way for beautiful career opportunities in the UK and ROI, U.S. and Asia.