We're confident no-one else can quite match our insight
It's born out of our heritage, in the rich understanding that we've gained from our unique retail business and getting to know our customers and their needs personally. Put simply – we're good listeners. It drives our innovation and helps us create the personalized beauty experiences that connect with consumers globally.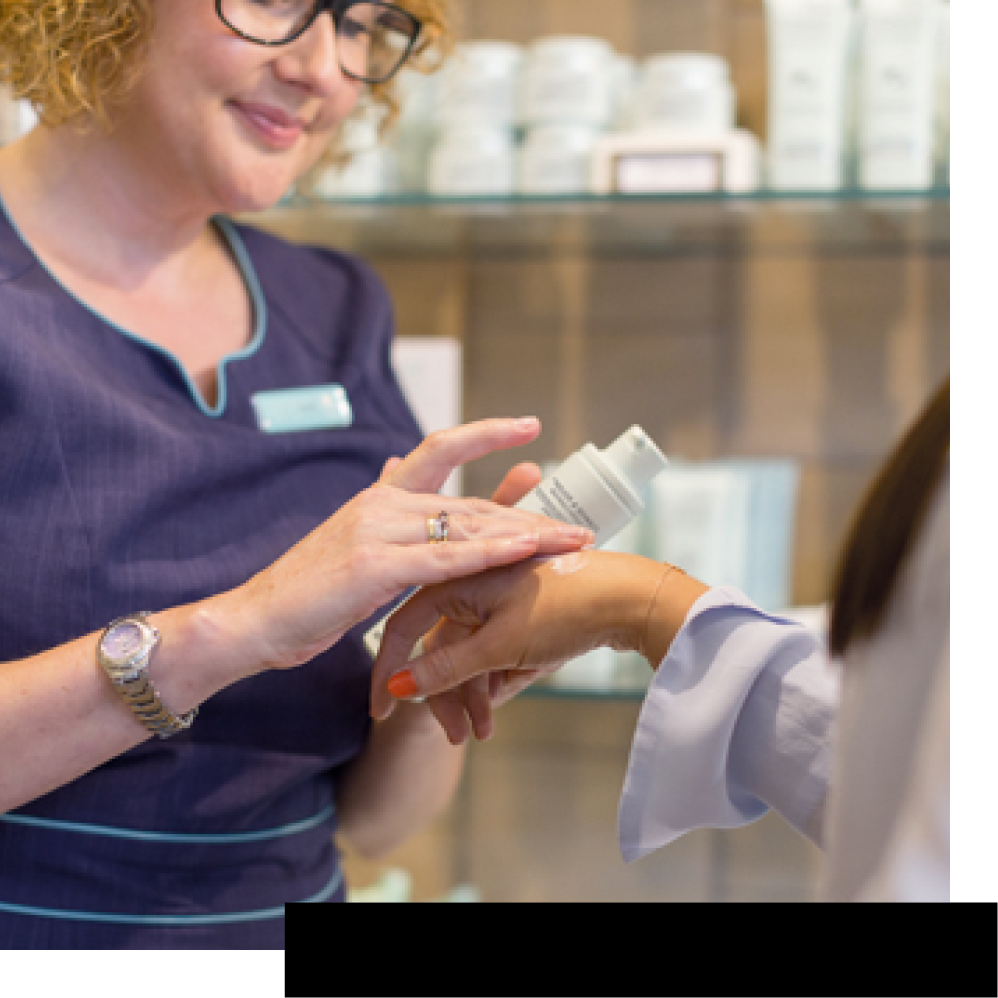 Listening to Our Customers
We're lucky that we have a truly bespoke and deep understanding of our customers from around the globe. We don't just rely on consumer data from our own retailers, thanks to our thousands of in-store advisors talking to customers every day, we get to know our customers personally. By listening and staying in touch we're able to offer the right advice, products and care wherever and whenever they need it.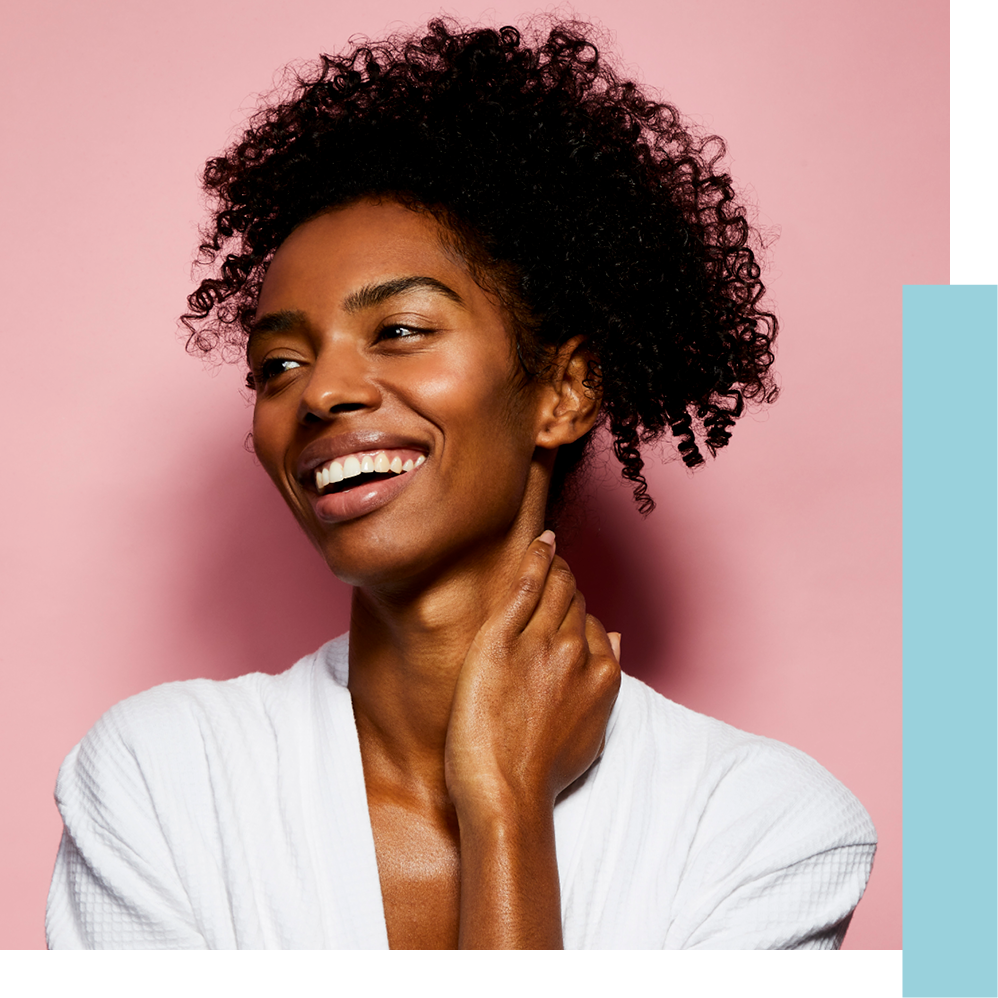 And we understand that needs change. We use all our insight to keep ahead of the trends and help inform our expert research and development teams as they work to constantly revitalize our offer with fresh, innovative, supereffective products that will better meet every beauty need.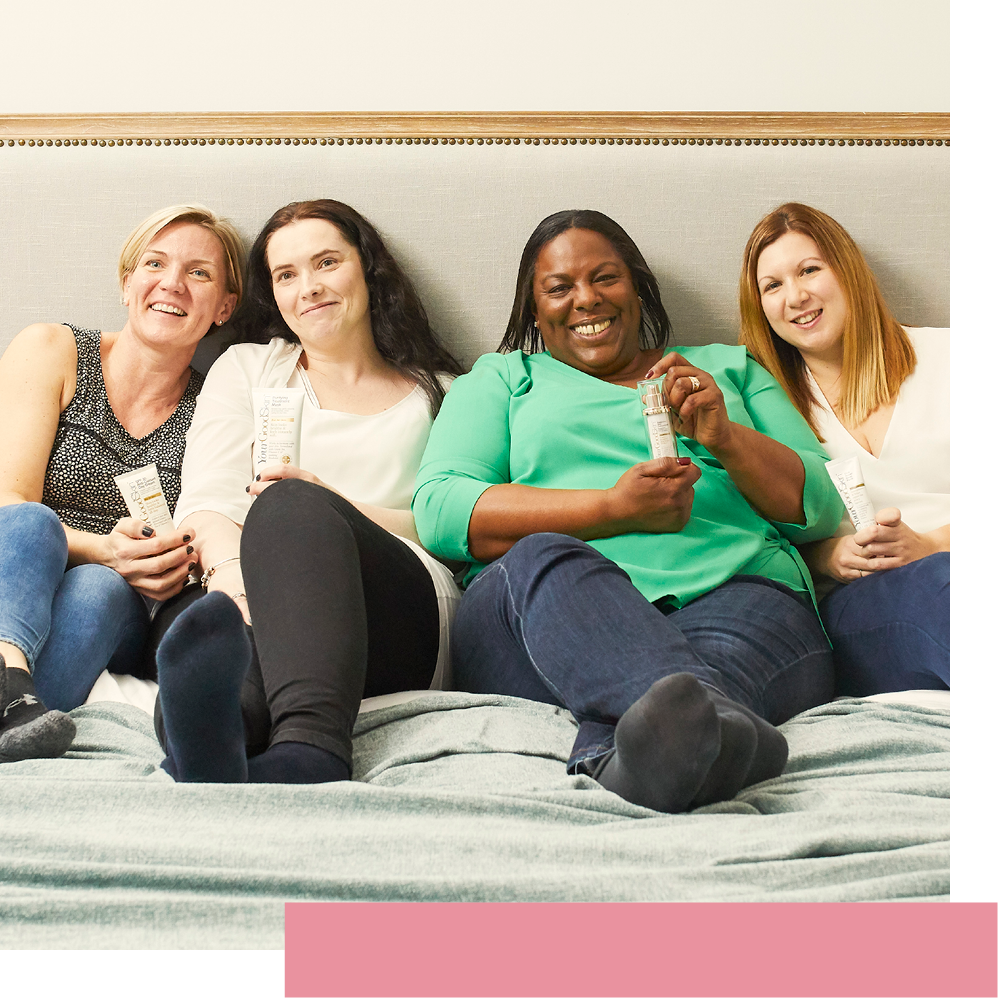 Insight-led Brand Innovation
This combination of listening, insight and innovation, brought to life by our people, has created the brilliant brands we have today. From the very first No7 beauty consultants of the 1930's who through direct conversations with customers inspired new cosmetic and skincare products, to creating the No7 Menopause Skincare range in collaboration with a cohort of more than 7000 menopausal women, we've listened and been pioneers from the start. And we're proudly still doing it today.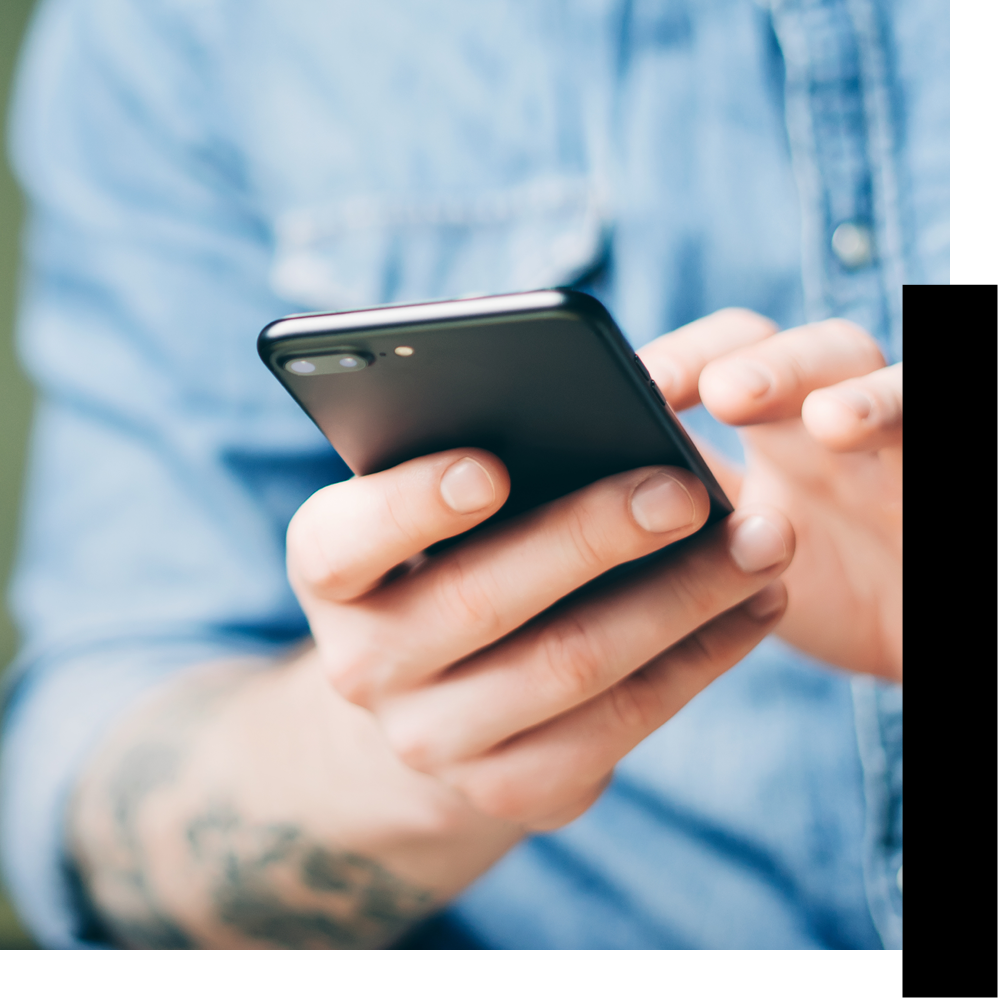 We're also ideally placed to offer hyper-personalized products and experiences that delight consumers at every touch point thanks to our insights, retail know-how and marketing strategies. Our presence in stores, on our digital platforms and direct-to-consumer, are what can make personalized innovations such as virtual consultations, online masterclasses and skin diagnostic services such as No7 Pro Derm Scan a reality.