We know that by creating the best in beauty for everyone, enriching communities and sustaining our planet we are making a difference
Consumers can choose our brands with the confidence that at every stage of the process we're doing the right thing. We're committed to using our unrivalled consumer insight and scientific expertise to be at the forefront of skincare and cosmetic innovation, developing affordable products that meet our diverse customers' needs.
Maximizing the availability of our products, our sourcing, packaging, supply and distribution also puts sustainability at the heart of how we do business. All the while using our position and expertise to improve the lives of people and communities connected with our brands.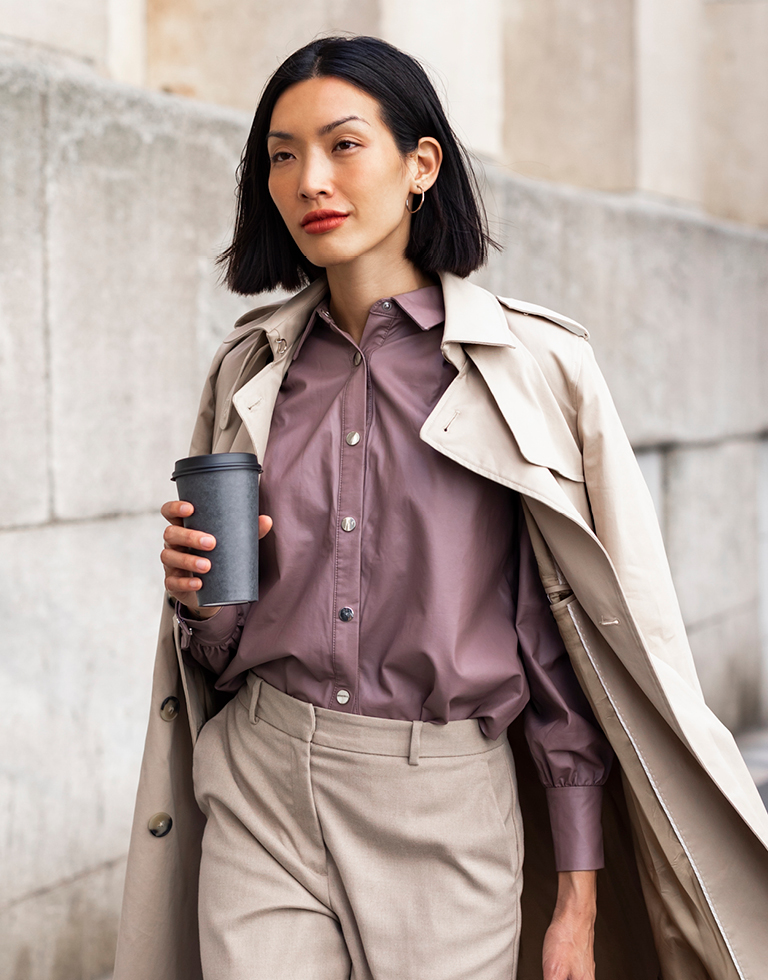 We Believe in Listening and Not Telling
We're confident no one else can quite match our insight. It's born out of our heritage, in the rich understanding we've gained from our unique retail business and getting to know our customers and their needs personally. Put simply – we're good listeners. It drives our innovation and helps us create the personalized beauty experiences that connect with consumers globally.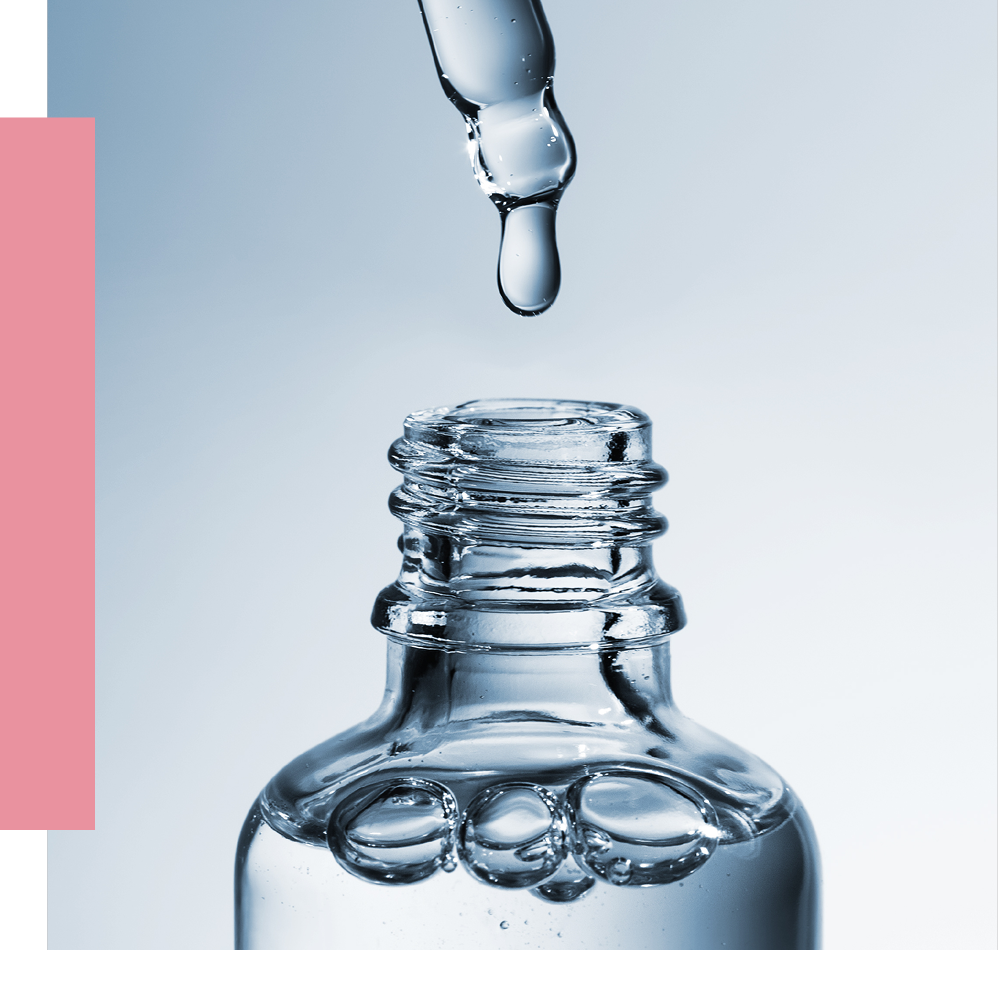 We Believe in Making Products That Work, Wow and Respect Our World
The innate need to create fresh, innovative products is in our DNA. Whether we're breaking new ground with clinically proven formulations or creating color-charged beauty concepts, our in-house science teams work with external partners to be at the forefront of sustainable skincare and cosmetic product innovation.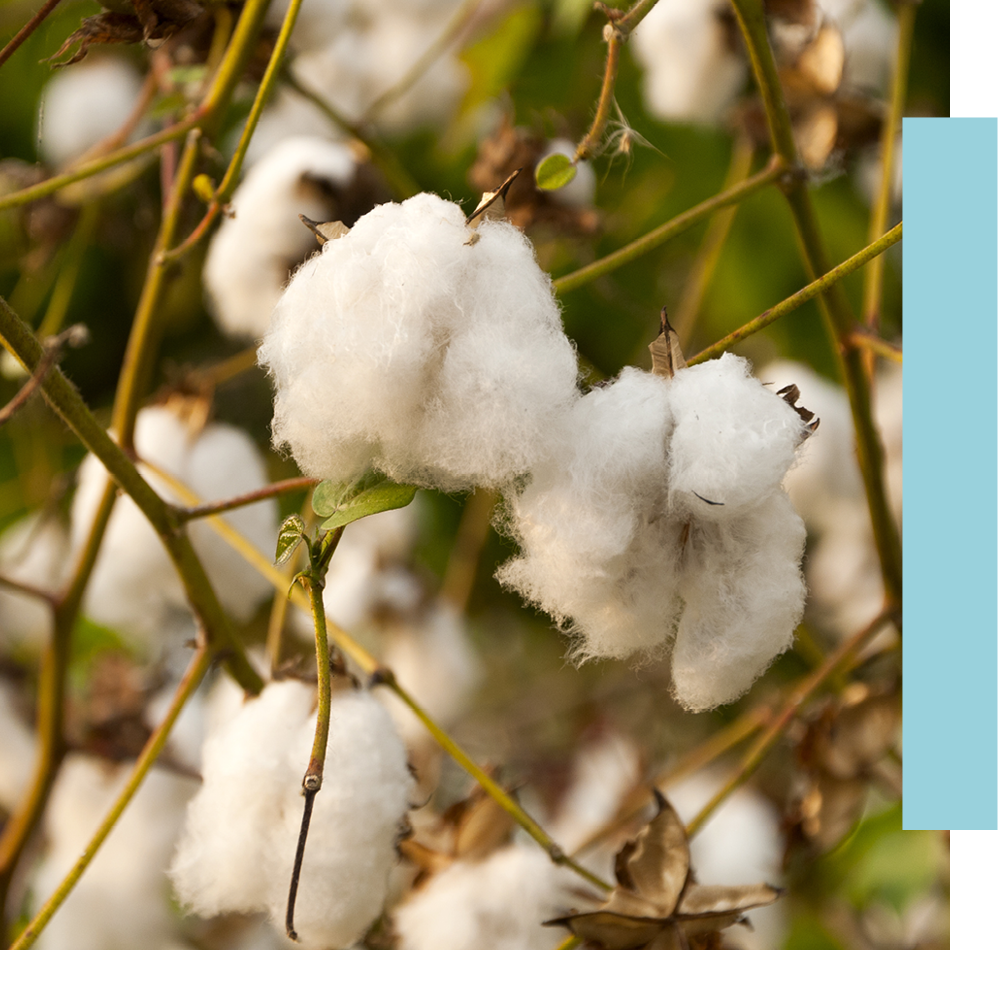 Acting Responsibly to Make a Difference
It's important to us that we have a positive impact on the world so whether it's living our values by putting sustainable business practices at the heart of how we do things, using our scientific know-how to create products with a 'one planet' mind-set, or taking action to improve lives and communities through our brands, we're committed to giving back and making a difference.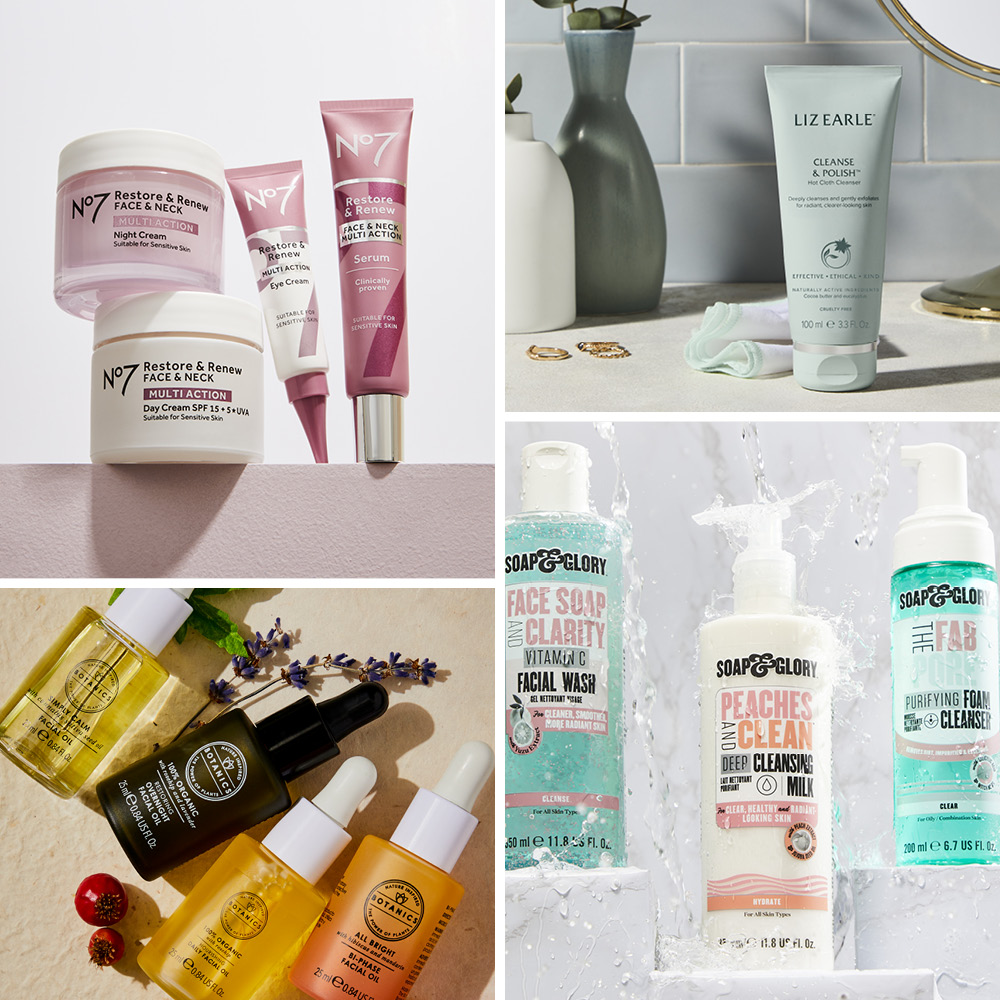 We Believe in Making the Best in Beauty Affordable for Everyone
With our products already in more than 22,000 stores worldwide and growing, as No7 Beauty Company, we're in the best possible position to take more of our trusted brands to more people around the world, in stores and online.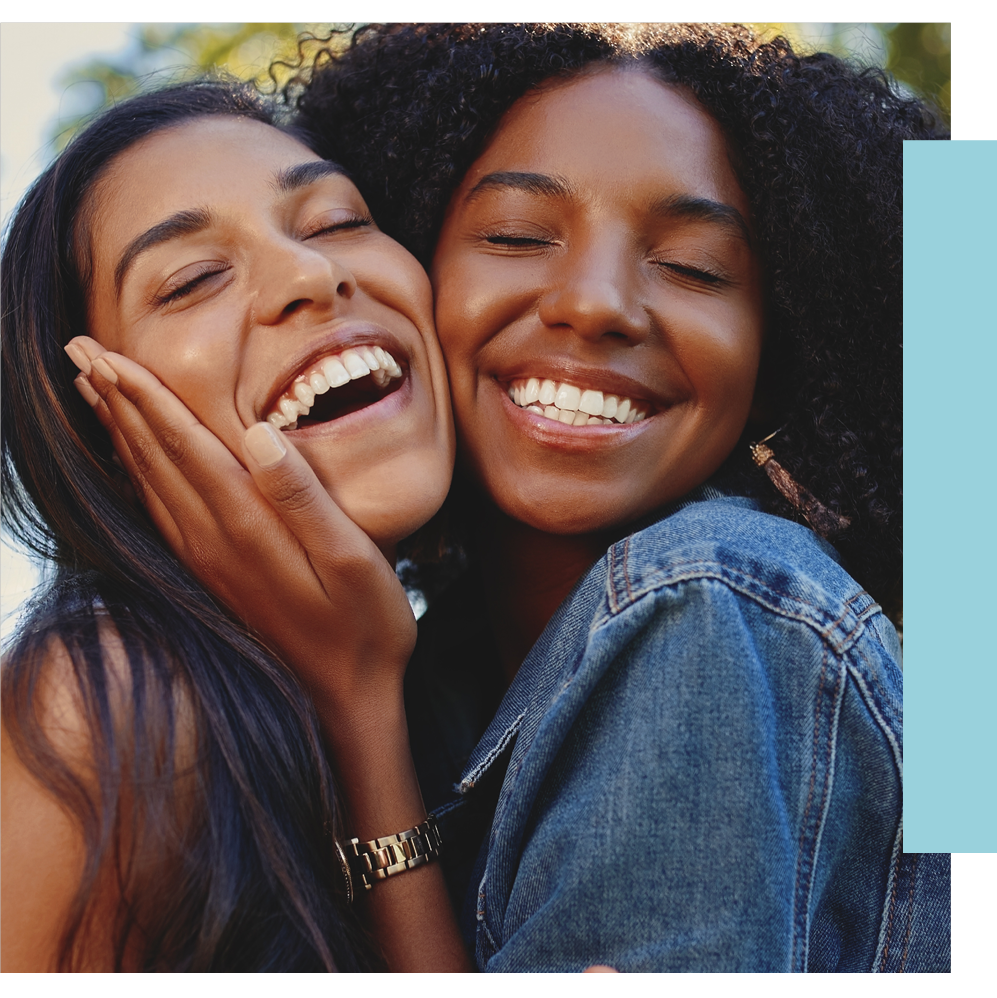 We Believe in Doing the Right Thing
Our brands are national treasures in the UK with global appeal. Millions of people trust our products around the world because for more than 85 years we have shown that our formulations work, and with the use of real women in advertisements, that we value authenticity.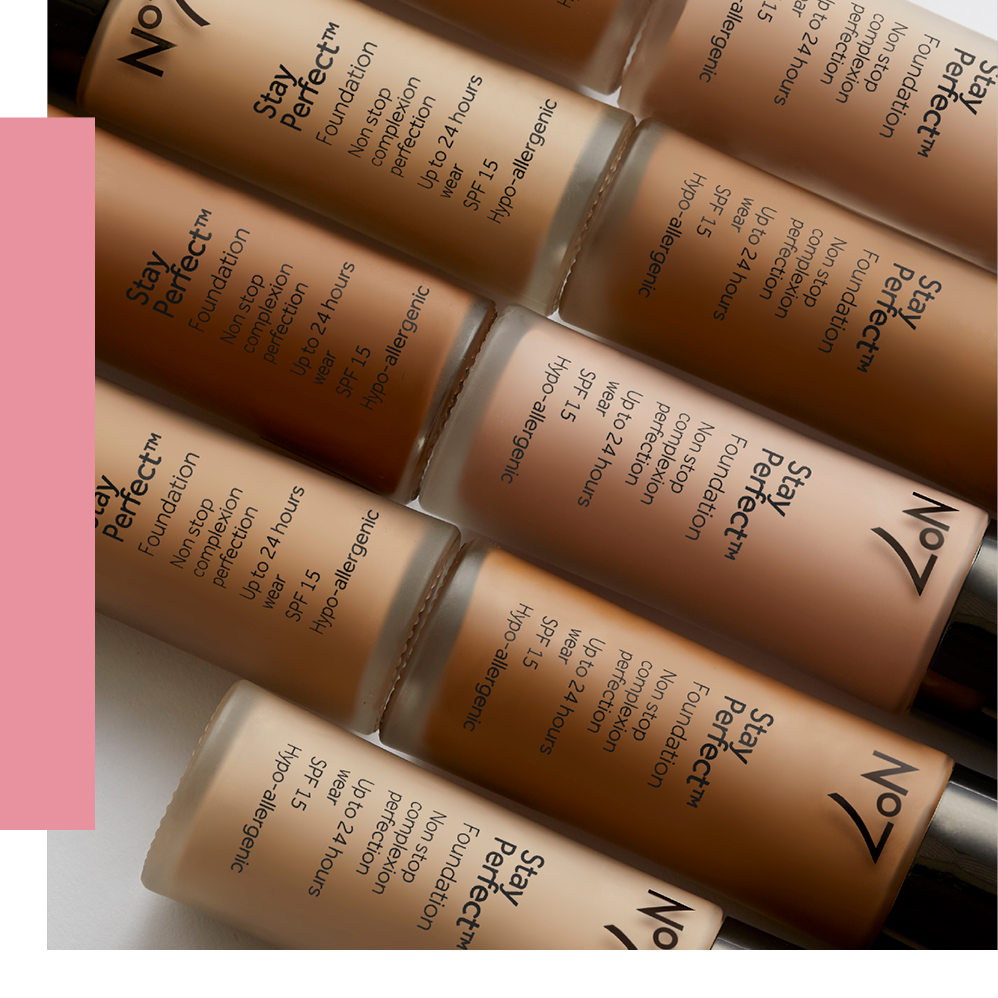 We Believe That Beauty is for Everyone
Inclusivity is of the utmost importance to No7 Beauty Company. We're focused on improving diversity, inclusion and equality within our business and driving change across the beauty industry. We leverage the power of our brands to do work that empowers and supports people to help build their confidence and self-esteem.