The innate need to create fresh, innovative products is in our DNA
Whether we're breaking new ground with clinically proven formulations or creating color-charged beauty concepts, our in-house science team work with external partners to be at the forefront of skincare and cosmetic innovation.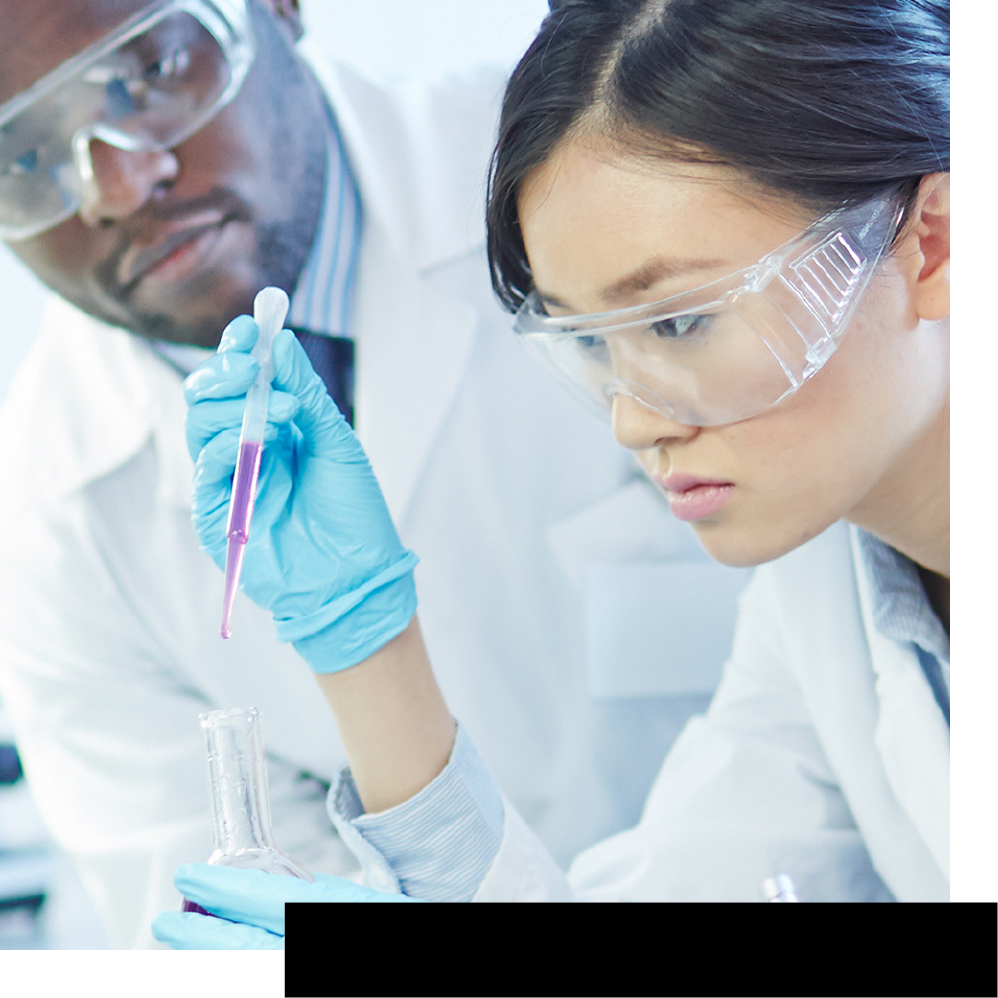 It's not just a coincidence that we're a leader in clinical beauty. From the very start we've had in-house scientists with the expertise to develop products that actually work and fit perfectly with the latest consumer need. Revolutionizing with our breakthrough products is part of our soul, it's intrinsic to our future, and what our customers will always expect.
Leading with our clinical know-how
Leading with Our Clinical Know-How
Our esteemed in-house development teams have a proven track record in scientific research. Liz Earle Beauty Company couldn't find a product on the market that met their skincare needs, so developed their renowned Cleanse & PolishTM Hot Cloth Cleanser.
Botanics collaborated with the Royal Botanic Gardens at Kew to create plant-powered products that are good for skin, wellbeing and the planet.
And working alongside leading skincare academics at Johns Hopkins and Manchester universities, we're continually identifying new, ground-breaking formulations and beauty concepts that not only deliver on their promise, but are trusted implicitly by customers across the globe.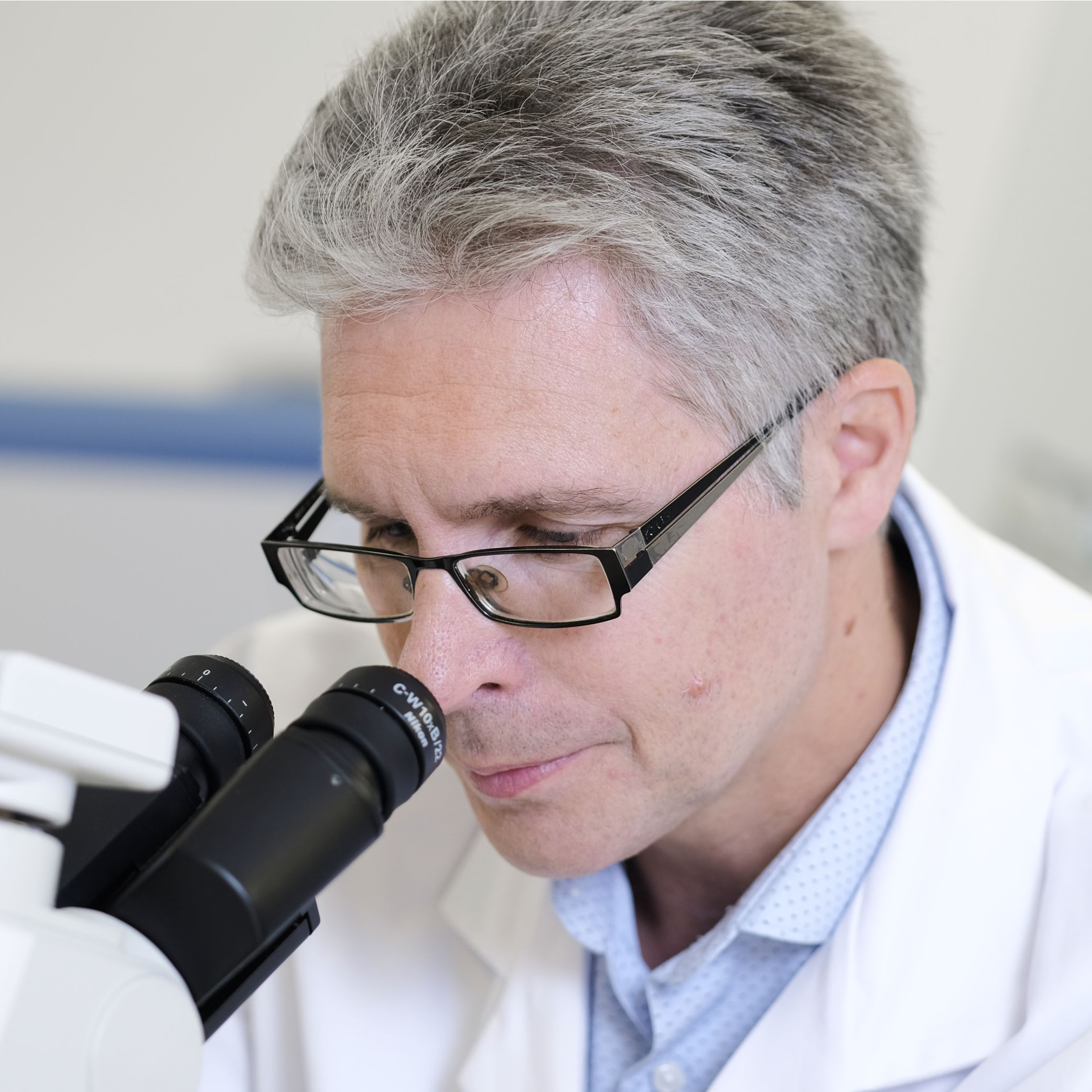 "OUR ONGOING MISSION IS TO BREAK NEW GROUND WITH AN EVOLVING RANGE OF HIGHLY CONCENTRATED, CLINICALLY PROVEN, TARGETED PRODUCTS TO TACKLE KEY SKINCARE NEEDS."
- DR MIKE BELL, SKINCARE SCIENTIFIC ADVISOR, BOOTS UK, STATES ON THE INSPIRATION BEHIND NO7 LABORATORIES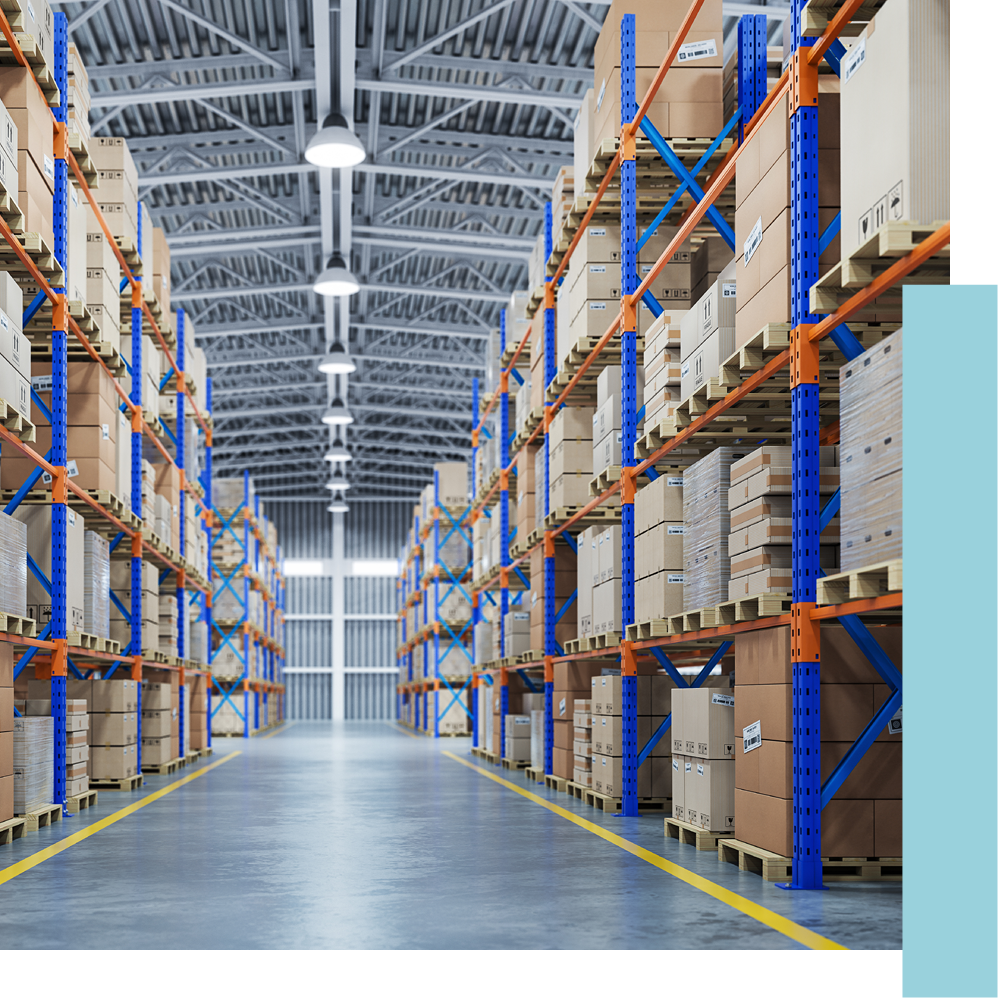 Bringing Our Products to You Sustainably
To take our brilliant formulations from laboratory to customers everywhere, we're partnered with ethical suppliers and manufacturers and together we are working towards ensuring all key commodities come from more sustainable sources. Our thoroughly modernized and re-engineered distribution processes mean we have an efficient, world class supply chain, reducing the miles travelled by our products.
Don't just take our word for it, our brands speak for themselves…
Don't just take our word for it, our brands speak for themselves…
Best for clinically proven skincare
Bringing the effectiveness of nature to all, with proven, ethically sourced botanical blends
A gloriously different kind of luxury beauty
Pioneering natural-inspired products that benefit more than just your skin
Representing the under-represented, empowering them so they can stand out and express themselves
We are masters in the art and science of Aromatherapy