It's important to us that we have a positive impact on the world so customers can choose our brands with the confidence we're making a difference
Whether it's living our values by putting sustainability at the heart of how we do business, creating products with a 'one planet' mind-set, or taking action to improve lives and communities through our brands, we're committed to giving back.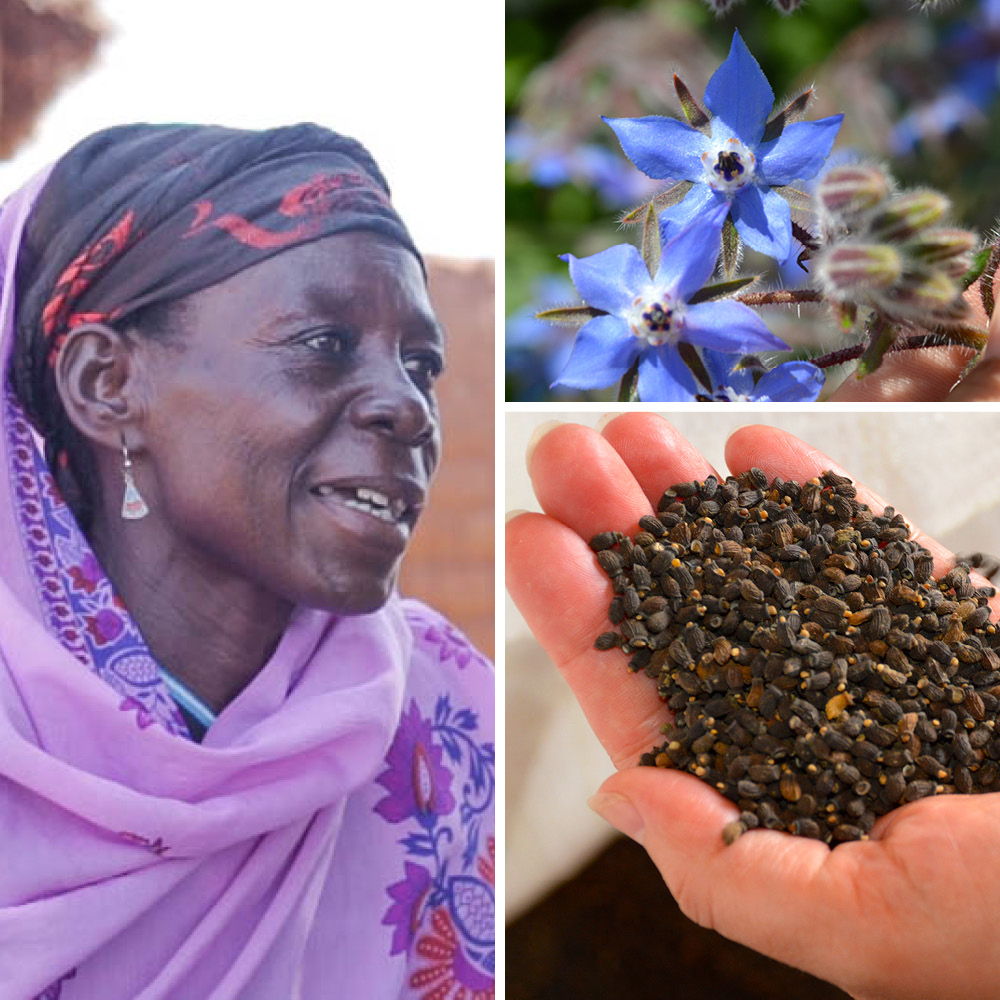 Ethical Sourcing & Supplier Sustainability
By building transparent, trusting relationships with preferred suppliers, we're improving the traceability of our ingredients, so we're confident on the origin as well as the effectiveness and consistency.
Together we're working towards ensuring that all key commodities come from more sustainable sources, auditing suppliers against our global ethical trading standards to ensure fair working conditions that protect the communities who support us.
We're passionate about respecting human rights for our workers and suppliers.
Our Headline Sustainability Goals for 2030
Our Headline Sustainability Goals for 2030
Putting our planet and communities at the heart of our brands and how we do business
By 2030, 50% of global sales will come from healthier, more sustainable products and services
Limiting the impacts of our products and services on our one planet
By 2030, we'll halve the overall impact of new products we bring to the market, compared to 2019
Improving the lives of people and communities through our business and brands
By 2030, we'll at least double the value we create for society, compared to 2019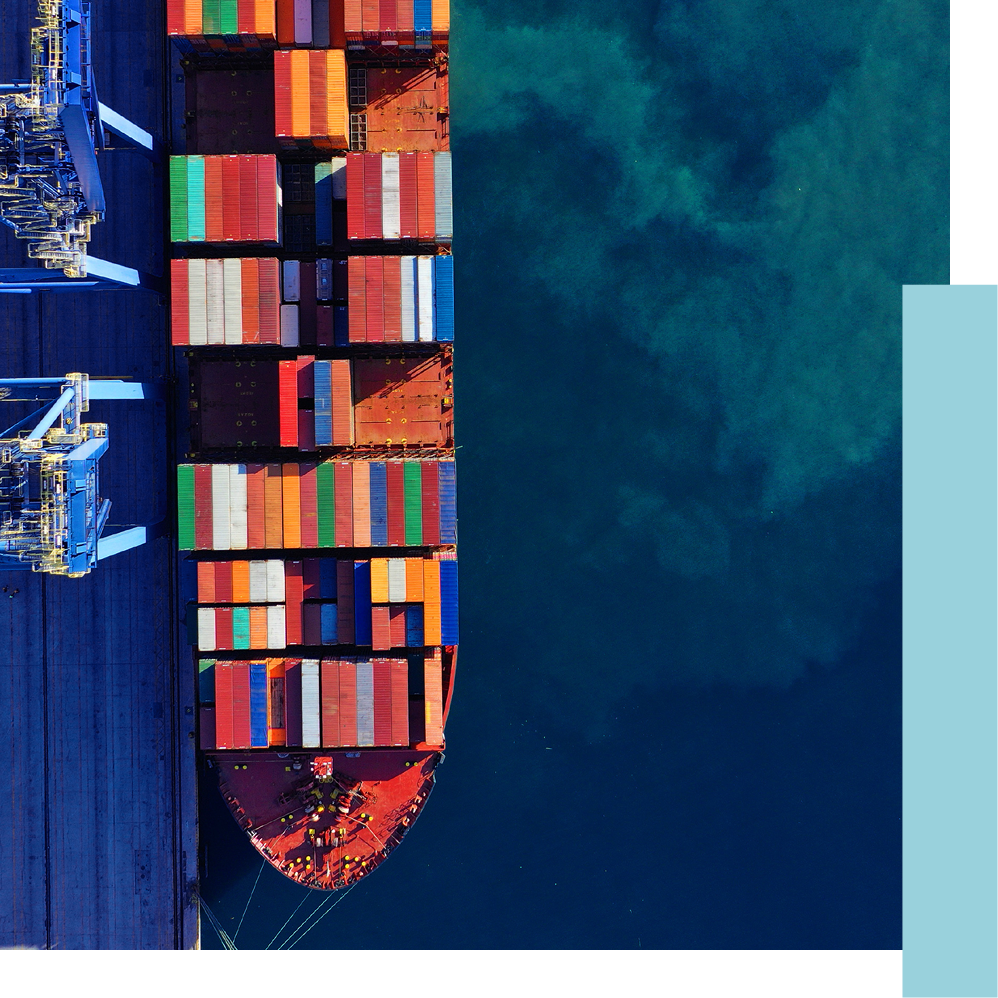 We acknowledge the urgent threat of climate change and are committed to playing our part by cutting emissions in line with climate science. We will accelerate our work to reduce greenhouse gas emissions across every aspect of our value chain – in our operations, supply chains and our products.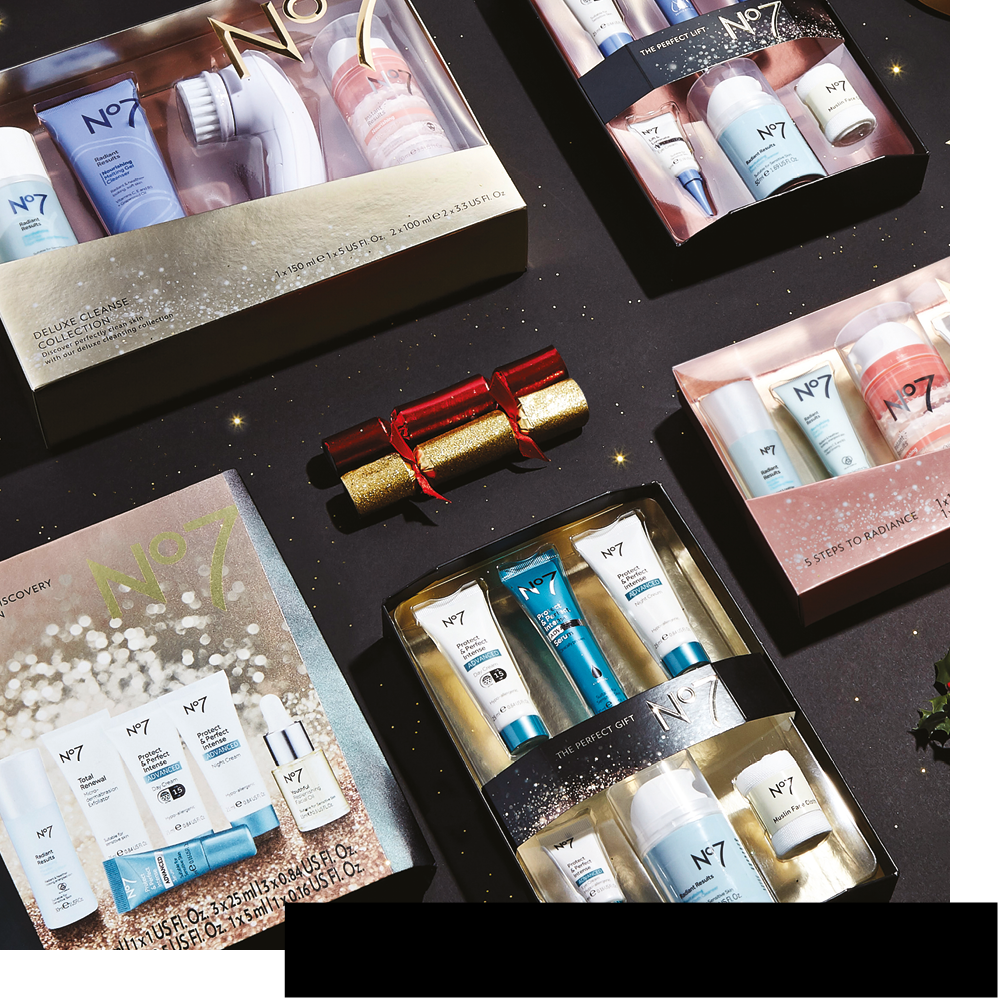 Tackling Single-Use Plastics
Single-use plastic pollution is one of the most pressing environmental challenges facing the world today. As a supporter of the UK Plastics Pact we're taking action to reduce our global plastics footprint.
We're striving to eliminate unnecessary and problematic single-use plastic and consciously design all our packaging, with reusability and recyclability in mind, as well as maximising the use of recycled materials. We're making good progress – for example all our gift packaging is single-use, plastic-free giving customers the option to recycle and reuse.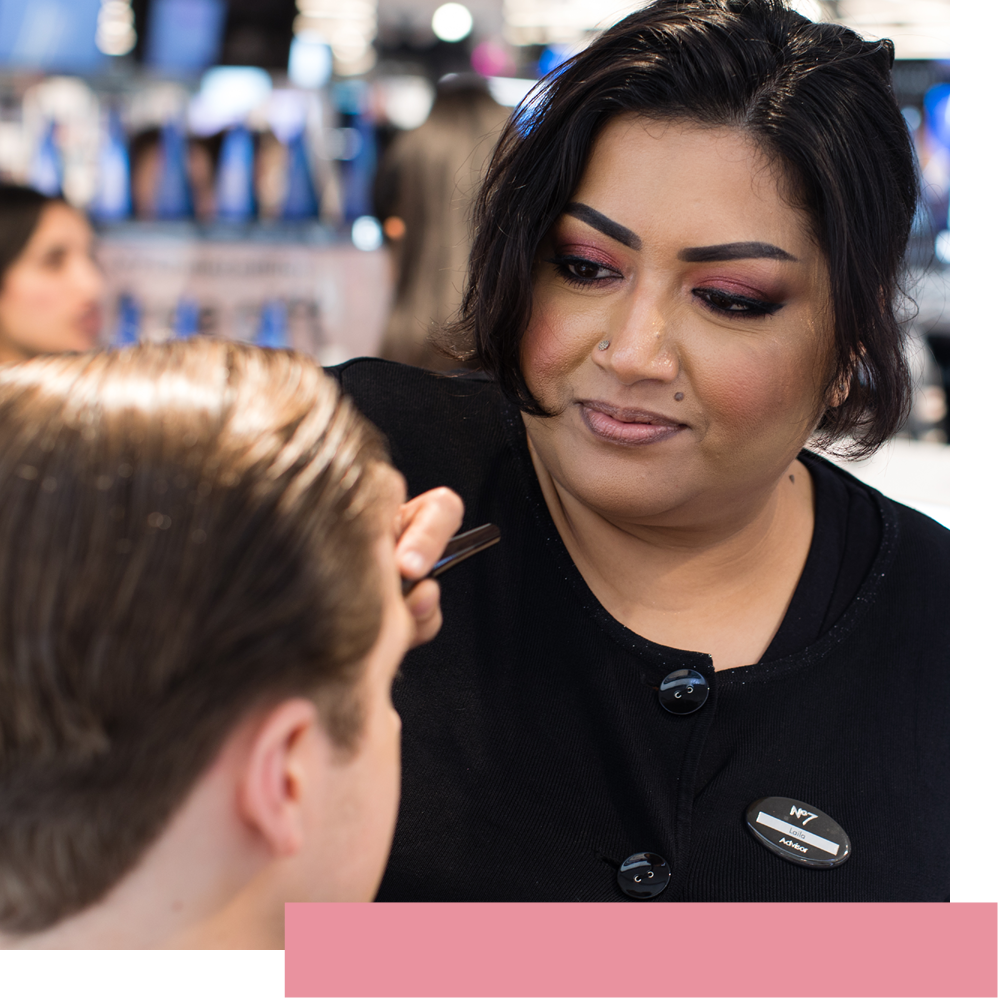 Making a difference where it matters most is at the heart of all our brands. Our No7 Macmillan Beauty Advisors help women living with cancer to feel more like themselves. We ensure those living in poverty have access to the basics thanks to Soap & Glory's Better Bathtime Initiative partnership with the Hygiene Bank. And we shine a light on talented individuals, who deserve to be recognized, through Sleek's Level Up programme. We use our position and expertise to improve the lives of people and communities connected with our brands.
Sustainable Raw Materials and Commitment to Cruelty Free
Sustainable Raw Materials and Commitment to Cruelty Free
We're committed to ensuring all our key natural raw materials are sourced in a way that respects the welfare of ecosystems, people and animals. Many of the natural raw materials we use today come from more sustainable sources. For example, 98% of the paper and wood used in our products comes from credibly certified or recycled sources. 100% of palm oil and derivatives sourced for our products also meets Roundtable for Sustainable Palm Oil¬ (RSPO) -standards.
We support calls for a global ban on animal testing of cosmetics. No7 Beauty Company is against animal testing and looking after all animals and wildlife is of paramount importance to us. All our brands continue to build on their ethical credentials and never test formulations on animals.
Our Liz Earle, Soap & Glory and Botanics brands are proudly 100% cruelty free and all their skincare and beauty products are approved by the Cruelty Free International 'Leaping Bunny' programme.