We Have a Talented and Diverse Team
We know talented and diverse teams bring new perspectives at all levels and create the conditions where everyone can thrive. Our inclusive recruitment approach ensures every shortlist of candidates for interview is diverse and so too are the interview panels used to appoint them. Increasing the diversity of our interview slates and panels means more opportunities to hire fantastic team members and support talent into future senior roles.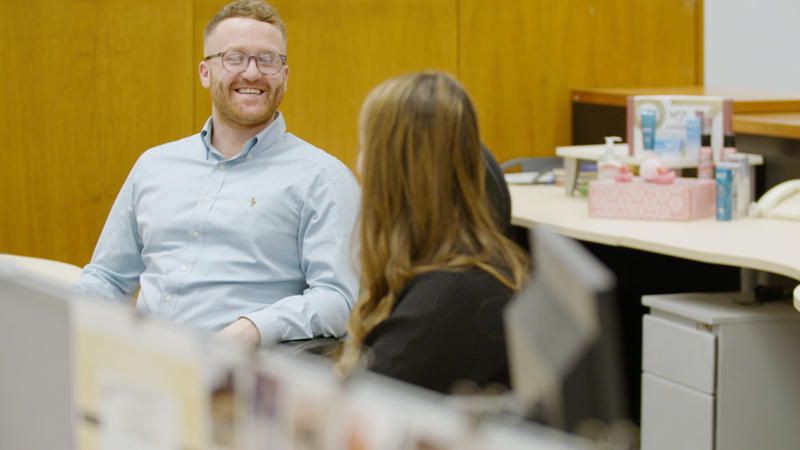 We're proud to embrace diversity and foster a strong sense of belonging within our brands. Our commitment to growing representation within our teams comes from all of us, with every leader resolute in their role of nurturing diversity, equity and inclusion every day. To lead and work in No7 Beauty Company is to have zero tolerance for any racism or discrimination and we take this seriously.
Change starts with each and every one of us, which is why diversity, equity and inclusion goals form part of our personal development. We're encouraged to own our ongoing education and learning, and take every opportunity to understand new perspectives. To keep us focussed we have company-wide diversity measurements which also form a key part of our bonus scheme.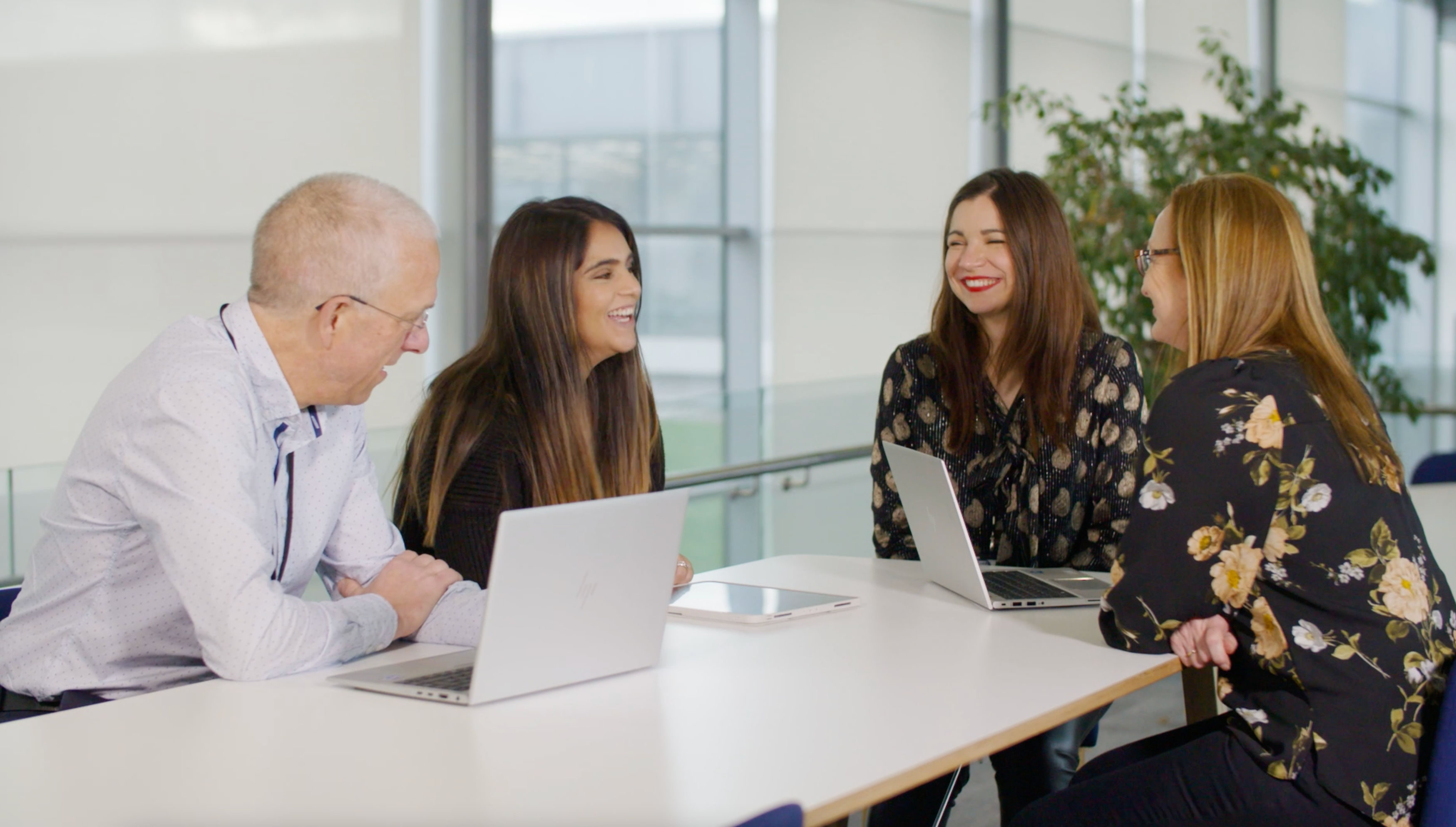 This way for beautiful careers in the UK & ROI, US and Asia ...