No7 Beauty Company exists to empower everyone to have a positive impact on their world
We understand that looking good and feeling beautiful matters because it gives confidence and energy to live life positively. We also know that what makes us feel good is different for everyone.
Our collection of brands offers a choice of skincare and cosmetic products that connect with people personally. With trusted beauty know-how and the reassurance that all our brands are striving to source sustainably and are available and affordable to all, we promise delightful products and personal experiences that exceed every skin need, from head to toe.
Together We Offer Personalized Beauty and Skincare Solutions for People Across the World
Together We Offer Personalized Beauty and Skincare Solutions for People Across the World
Filled with fascinating characters our brand family offers personalized beauty and skincare solutions for people across the world. No7, with a rich beauty heritage, today is famous for harnessing cutting edge science and technology to ensure an exceptional beauty experience is a luxury that is attainable for all.  Inspired by nature the Liz Earle Beauty Company range cares for the wellbeing of customers and our world, whilst Soap & Glory promises fun, joy and luxury making every day simply more glorious. And let's not forget the energetic personalities of Botanics Sleek MakeUP and Aromatherapy Associates.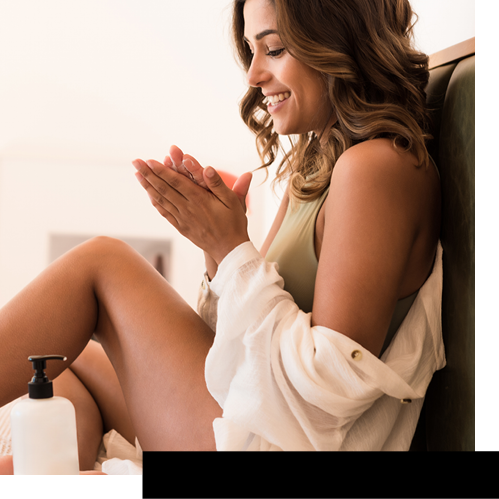 What unites our team members is their passion to create the best in beauty for everyone. We make this happen by playing to the strengths and beliefs we've nurtured over the years that together make us unique.
We believe in listening, not telling; in making products that work, wow and respect our world and making world-class beauty affordable and accessible for all.
Hand in hand with our expert sourcing and supply teams, we run a slick global operation, working with our retailers and distributors to give consumers more of the products they need from the brands they love, wherever they are in the world.
With a total commitment to sustainable practice, we deliver expertly researched, developed and sourced products.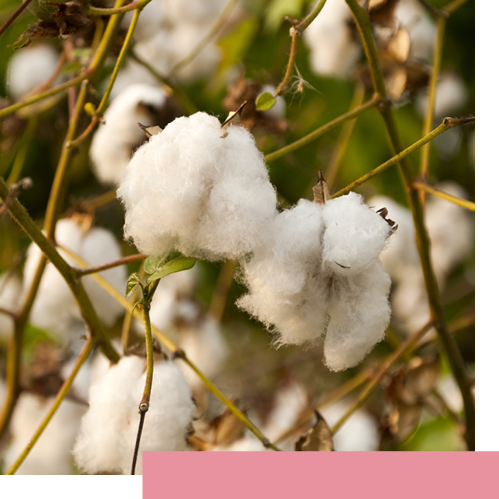 We're serious about our commitment to protecting the world we live in and our journey to sustainable beauty touches every aspect of our business. We're reducing our overall impact on climate and nature by making the right decisions when it comes to sourcing ingredients more ethically and responsibly, rethinking packaging to take action on single-use plastics and making all packaging reusable and recyclable.
Our brands never stop learning and building on their sustainability credentials, working with partners to champion causes aligned with their purpose and who share our passion for upholding animal and human rights.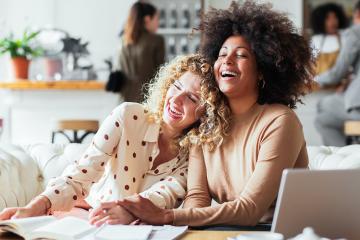 The people that make up our global family are the beating heart of No7 Beauty Company. They're not just passionate about beauty; it's their innate enthusiasm, curiosity and hunger to innovate that sets them apart and drives them to deliver the very best for our customers.