How we're taking our trusted brands to more people around the world in stores and online
We have expert sourcing, manufacturing and logistics teams in North America, Asia, Mexico and the UK, putting us at the center of the markets we serve and close to our suppliers and customers. With the help of these teams, our products are already in more than 22,000 stores worldwide and counting and we have fast growing online routes to market, so as No7 Beauty Company, we're in the best possible position to take more of our trusted brands to more people around the world, in stores and online.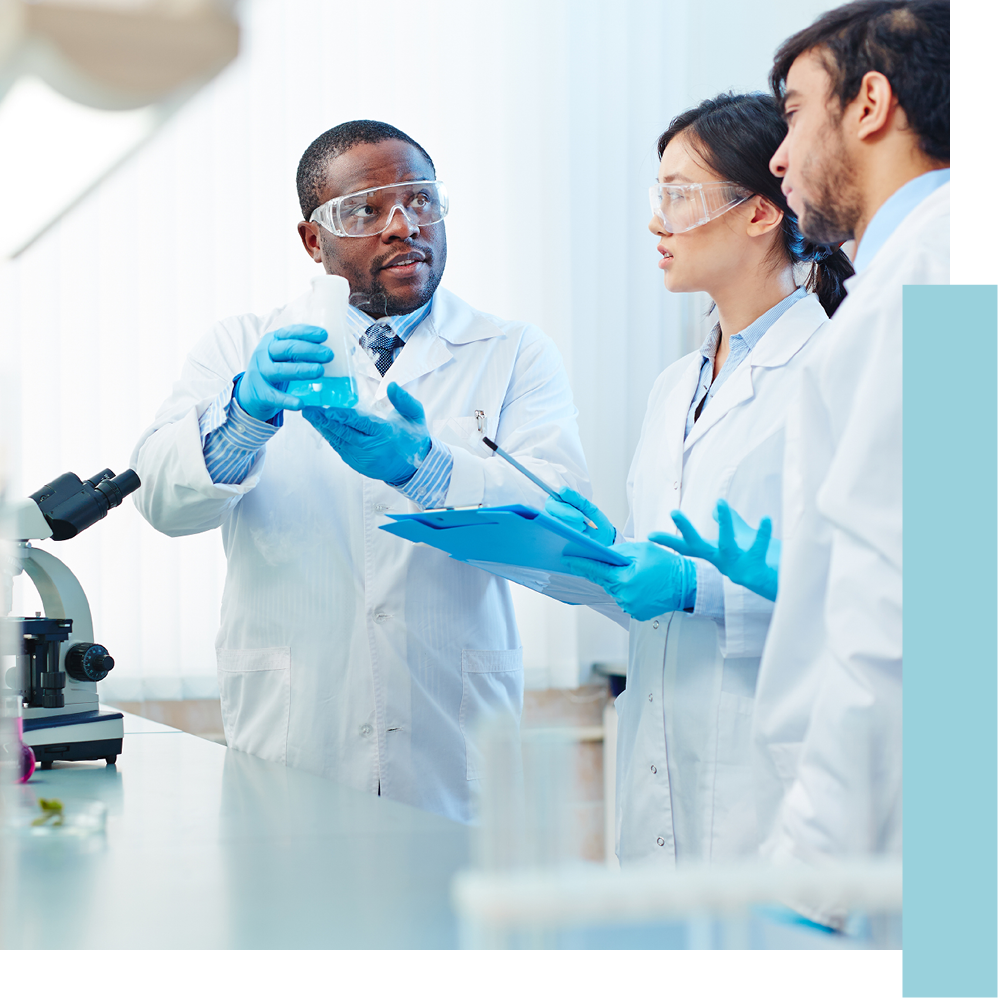 Premium Quality at Affordable Prices
Value was a founding philosophy for all of our brands, and today with an expert team looking after the end-to-end process from scientific development through to logistics, we're able to deliver premium quality performance and availability at affordable prices.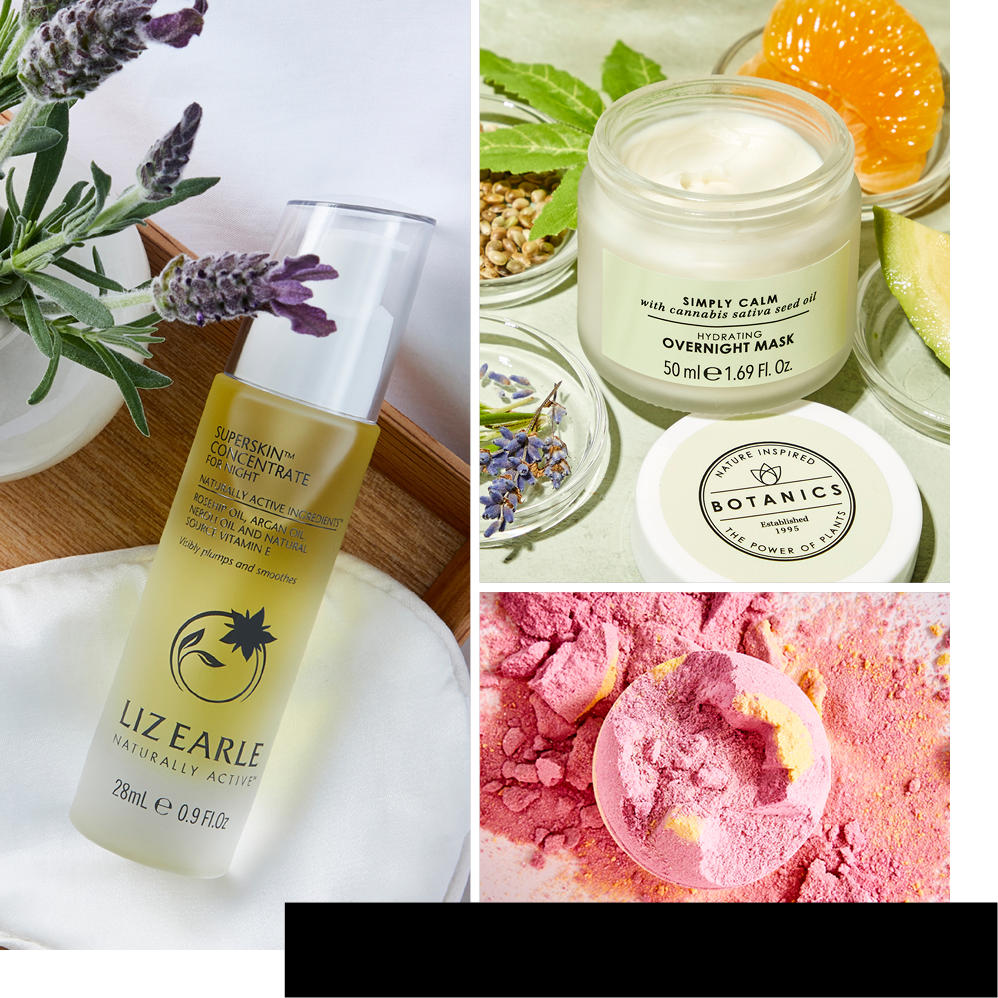 The Right Products at the Right Time
We've always worked hard to make desirable beauty products affordable. In the 1930's, No7 was the first brand to make premium cosmetic and skincare products for everyday. And we're proud that today, our nature inspired Botanics and Liz Earle Beauty Company ranges delight but don't cost the earth, whilst with Soap & Glory we provide fantastically formulated products that really work. We've always understood that the right product at the right price matters.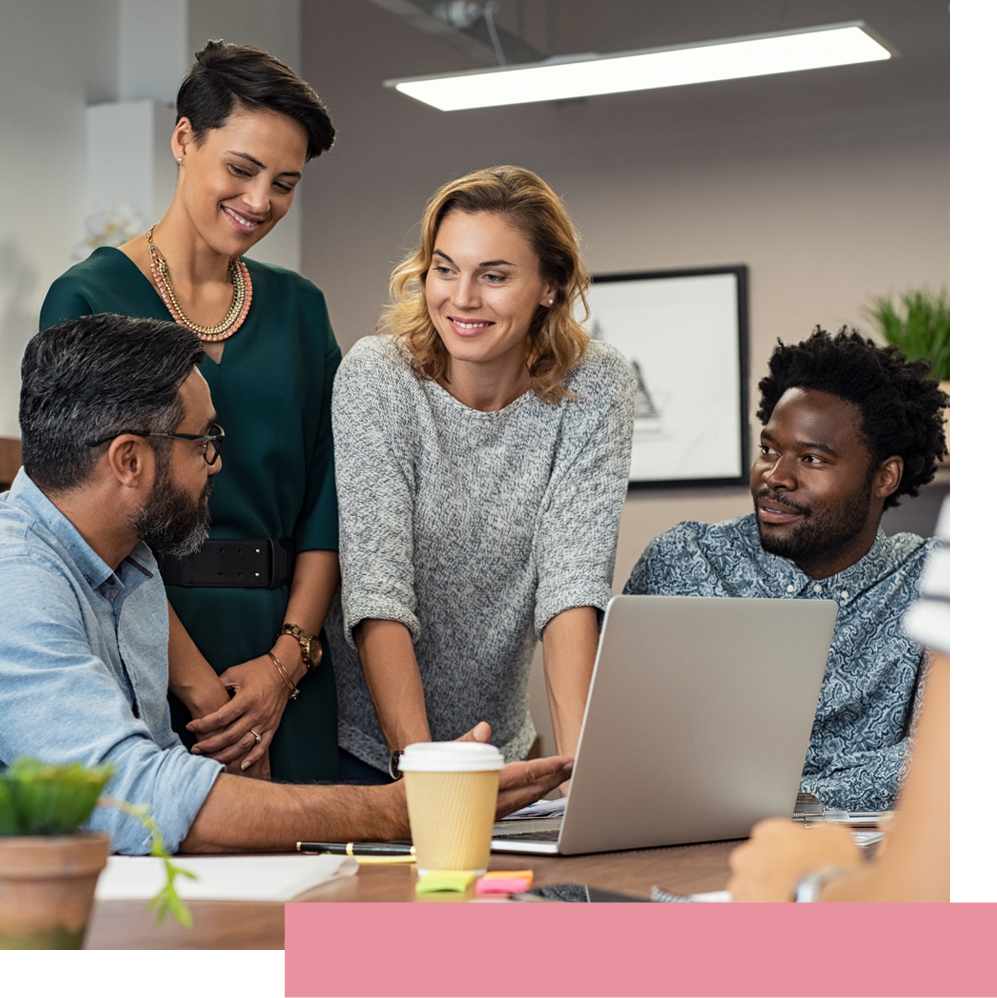 It Takes a Skilled Team to Make This Happen
From concept to customer, we get innovative products to consumers around the world quickly and cost-effectively. Always looking for ways to reduce waste and avoid duplication – we know that by cutting out complexity we reduce time to market and cost without any compromise on quality.