Be Bold. Be Curious. Be Amazing You.
This way for beautiful careers in the UK & ROI, U.S. and Asia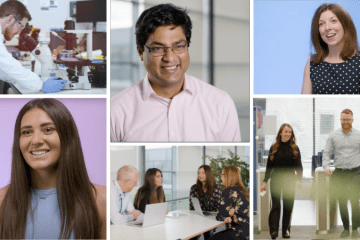 Our passion for empowered beauty for all, coupled with an innate enthusiasm to innovate enables us to deliver the very best for our customers. Our teams are as diverse as our customers and bring rich knowledge and experience to our trusted brands. Celebrating every individual's authenticity, dedication and curiosity – we come together in our supportive environment to create products that work and delight customers around the world.
Based in Boots and leading department stores across the UK & ROI - our No7 and Liz Earle beauty advisors connect with customers every day. Brilliant listeners – they understand that helping them feel beautiful delivers confidence to meet life's challenges positively. Passionate about our innovative beauty ranges, they play their part in creating the next award winning products through the customer insight they gather and feed back.
With operations across the UK & ROI, U.S. and Asia we offer real choice to develop your career wherever you want to be. So whether you're an expert in consumer insight, delight in developing the next 'must have' beauty concept or you're keen to collaborate with our global sourcing partners to bring our brilliant products to life, there's a dream opportunity for you at No7 Beauty Company.
Find out more about the benefits we offer and how we reward our team members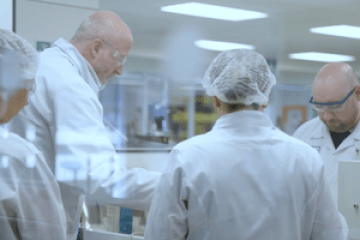 Our people bring beauty to life everyday. We want a culture where diversity, equity and inclusion are at the center of everything we do. So from recruitment and learning development to career opportunities we'll always create an environment that nurtures inclusive, supportive teams.