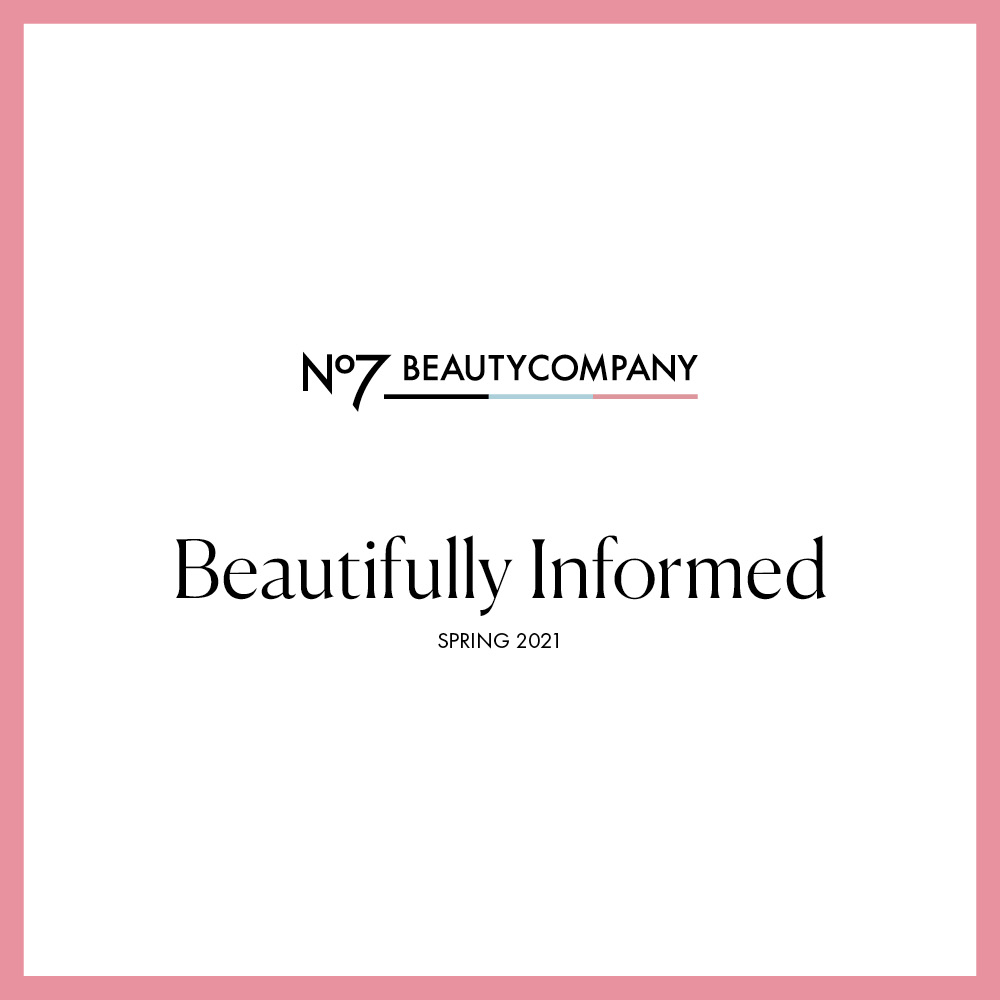 As part of Walgreens Boots Alliance, we have unrivalled access to customer data, which enables us to truly listen to our customers and to provide them with tailored beauty solutions and products that meet their individual needs. This deep understanding and knowledge of how people consume beauty is intrinsic to No7 Beauty Company and sets us apart from competitors. 
We have drawn on some of this proprietary consumer data and unique insight to create this inaugural report. In our analysis, we look at how and what influences today's beauty consumer, the trends and innovations driving the industry, the resilience of beauty in the face of the challenges COVID-19 has presented, and we provide a snapshot of what is in our beauty shopping baskets today.
This report examines three key areas: 
Why Beauty Matters
Beauty Today: The New Beauty Consumer and the Surge in Skincare
Beauty Tomorrow: Trends and Market Drivers
 
You can read the full report here.